Natural responsibility
Our commitment is simple: to create skincare products that achieve noticeable results. Our secret lies in mother nature. We use 100% natural ingredients that are carefully blended and tested in our in-house laboratory, so that we can confidently say that they will offer your skin what it deserves: real results.
Sadly though, nature, our greatest treasure and the inspiration for our solutions, is in trouble. Would you like to partner with us to help? Each Ukviat product actively acts for an environmental cause - from helping to cleanse seas and oceans, planting biodiverse forests or supporting wild bees.
Read more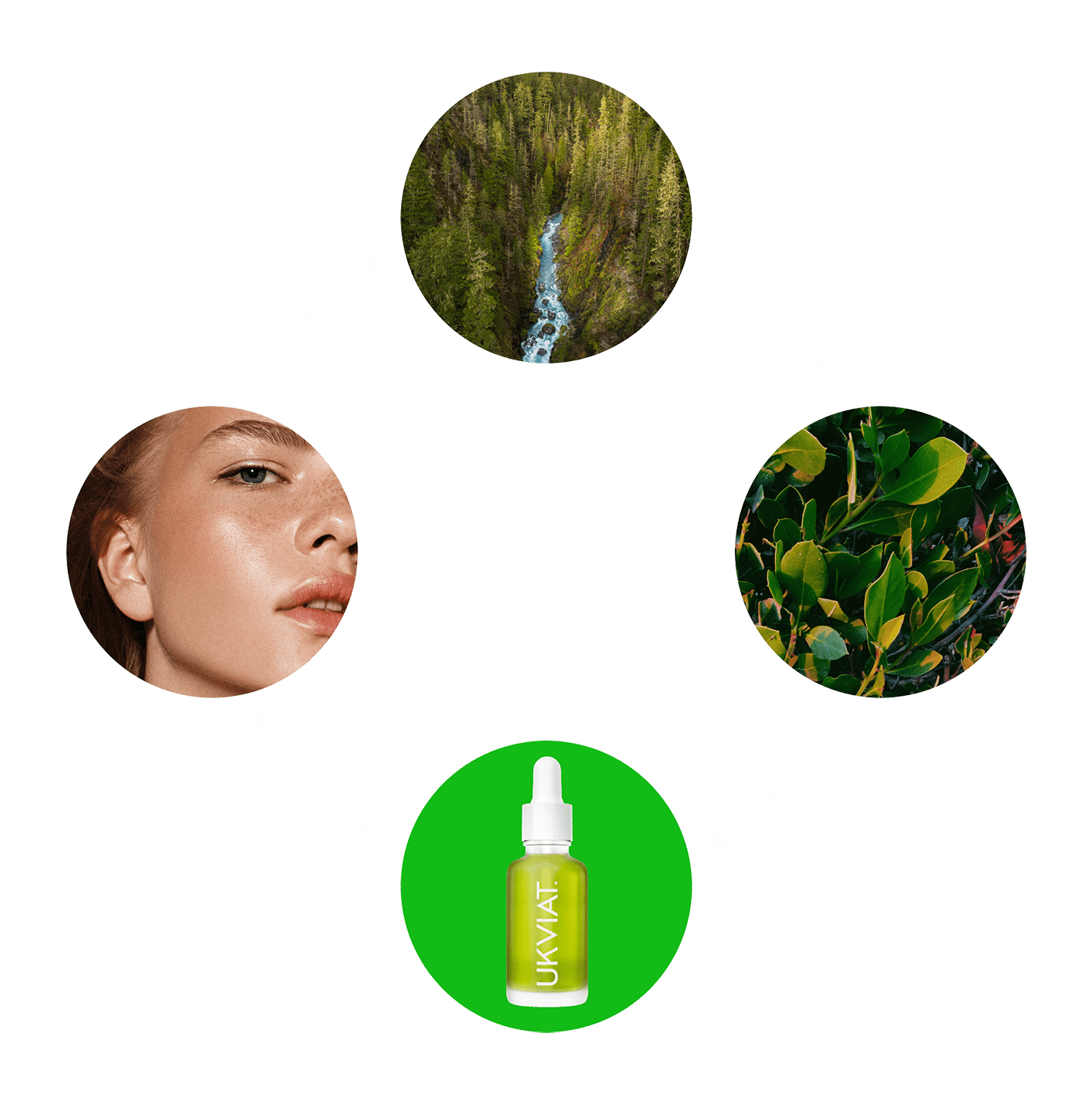 Nature
Ingredients
Products
Skincare
How have we helped the environment so far?
First of all - thank you. Everything we have done for the environment, we have achieved together. These are our goals and the results of the initiatives that have been sponsored by you and your purchases.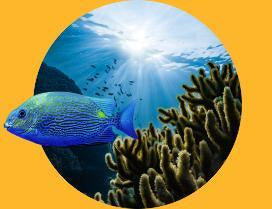 2%
of all sales from our blue serum is spent on removing plastic from our seas and oceans.
2306 sq. m.
we have already planted 2306 sq. m. of biodiverse forest.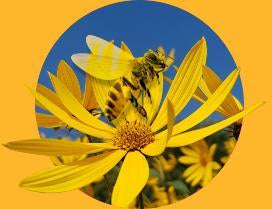 25 000
more bees supporting nature's work and biodiversity.
How do we secure effectiveness?
To ensure that each of our products truly improves your skin, we have a 3-step test process in place: with selected end users, research labs and academics.
Self-assessment questionnaires
We invite end users to test our products over 4-8 week time periods and to take note of the improvements they see.
External laboratories
We ask renowned laboratories to run detail tests and further confirm what our end users have reported.
Academic partners
We cooperate with scientific departments of selected universities to confirm the effectiveness of our skincare through additional research.
To read more about each of these steps and the measures we take to ensure our products truly improve your skin, please see the "effectiveness" section on our
FAQ page
.
Which result are you after?
Choose the effect that best describes your skin's needs and start working with us: